13 Minutes
Fact checked
The goal of rehabilitation is to return a person to their ideal form (anatomy) and performance (physiology). Injury to the musculoskeletal system can have an immediate and seriously negative impact on function. A series of intervention strategies are required when an individual experiences or if it is likely to encounter limitations in daily functioning as a result of aging or a medical condition, such as chronic diseases or disorders, injuries, or traumas.
A significant proportion of injuries are caused by recreational and competitive physical activity. Therefore, participating in sports will inevitably result in musculoskeletal ailments. The most common sport for catastrophic injuries is football, followed by gymnastics and ice hockey. Sports-related tissue damage can be divided into macro-traumatic and micro-traumatic categories.
A significant force, like a fall, collision, accident, or laceration, frequently causes macro-traumatic injuries, which are more frequent in contact sports like rugby and football. These wounds may be primary (caused by injury to the tissue directly) or secondary (due to the release of cytokines and other inflammatory mediators or transmission of forces).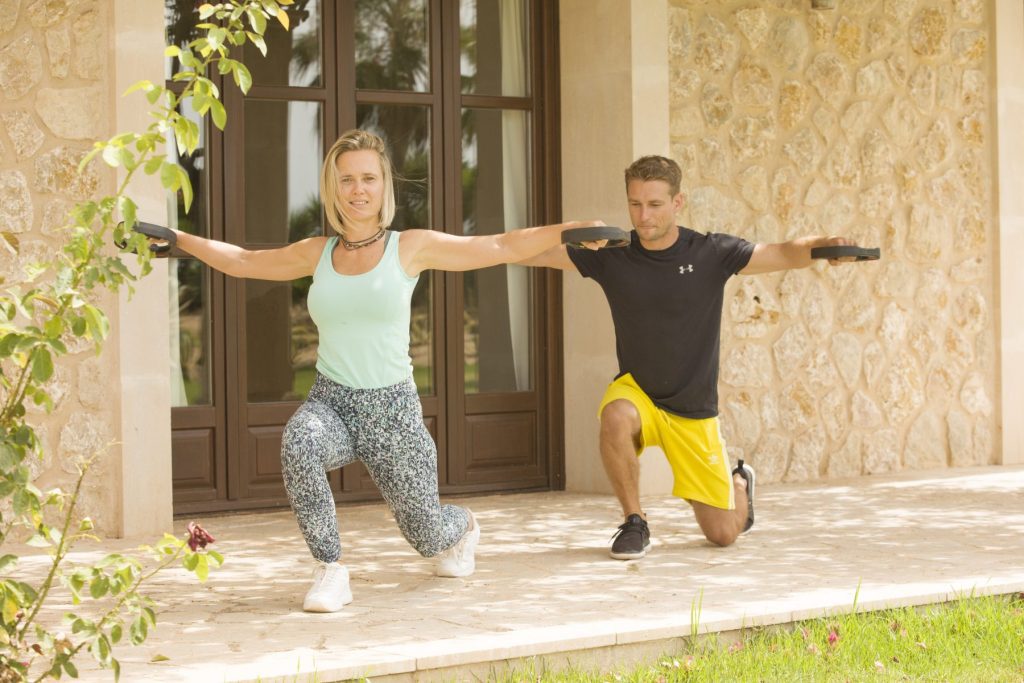 Chronic injuries caused by overusing a structure, like a joint, muscle, tendon, or ligament, are known as micro-traumatic injuries. Injuries of this kind happen more frequently in sports like cycling, rowing, and swimming.
The practice of sports rehabilitation must begin as soon as appropriate after an injury in a facility that is accredited for both sports and therapy, and it should run concurrently with other therapeutic approaches. When an injury necessitates surgery, it can potentially begin before or right after the procedure.
FAQs
A UNIQUE METHOD
successful and proven integrative holistic concept
TAILORED LASTING APPROACH
MULTI-DISCIPLINARY & HOLISTIC
TECHNOLOGY BASED TREATMENT
PERSONAL CHEF & DIET PLAN
Performance TREATMENT LASTING APPROACH
0

Before
Define Treatment Goals
1-4

week
Integrative Holistic Therapies
Performance Insights
latest news & research on Performance
Accreditations